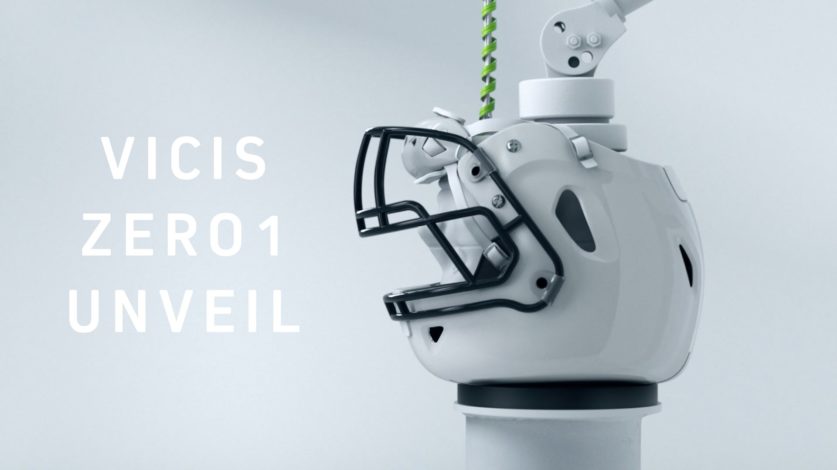 As a chiropractor, I find no real value to football, especially pro football.  I have seen neurologic injuries left on the field for a run of zero yards, and I would never let my son play the game.   That said, I am currently watching Monday Night Football at the DubPub in Kirkland, Washington.   Even now, they are talking about Cam Newton's concussion injuries.   With postgraduate education in neurology, this kinda makes me sick.   Concussions are simply brain damage, on a subtle level, hard to identify.
There are only a few ways to dissipate the forces involved in football.  The best way is to:::: DON'T PLAY FOOTBALL.
Okay, so you or your kid is going to play.  There is one investment that needs to be made, and that is in a VICIS helmet.  It is a different concept in helmets, a softer shell and and a more shock-absorptive material inside.   With each link OUT of our site, we probably lose some Google juice, but this time, I think it's worth it.
So, without further ado, here is the VICIS helmet, the most expensive, but best protective, helmet on the market.  As you can see, it's a deformable helmet, and it's also after a lot of research, the ONLY helmet that Dynamic Chiropractic Clinic will recommend at this time.